Start Planning Your 2020 Marketing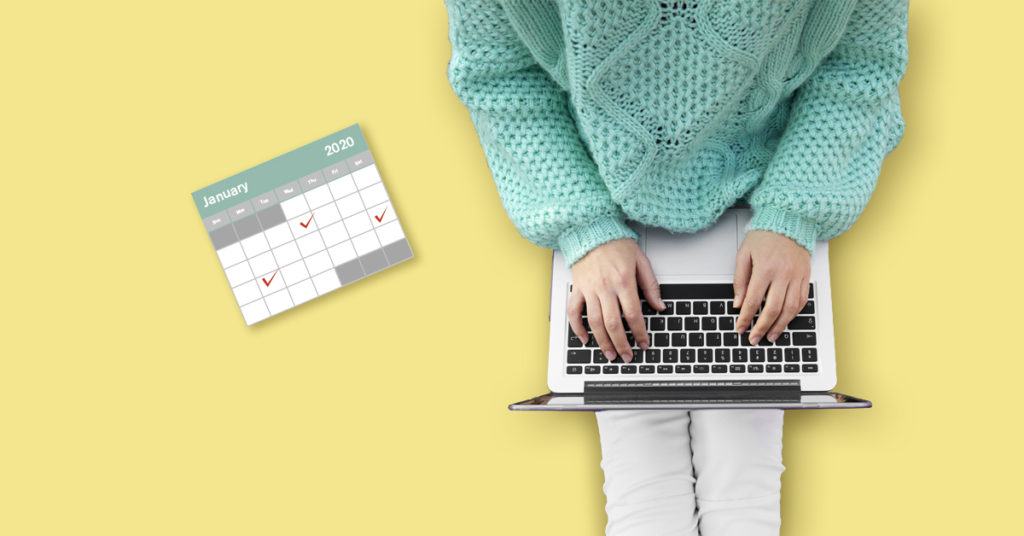 Everyone has probably heard Ben Franklin quote: "If you fail to plan, you are planning to fail." There are variations but they all mean the same thing— and are 100% true.
Now is the time to start planning your 2020 marketing. If marketing planning is more reactive than proactive in your company, now is the time to change that. Reactive marketing tends to create inconsistent execution. Then the marketers will run from one side of the boat to the other chasing after results. A simple plan is better than no plan and often the most effective. Simple plans get executed. A plan that is too complex may not even get completed, much less executed.
Start today by thinking about the following: Where do I want to grow my business? How much do I want to grow in 2020? What is my monthly budget for 2020? What marketing tactics do I want to use to generate new business?
Competitive analysis as well as your own companies strengths and weaknesses are important to consider, but that can be a bit more involved. Get a basic plan in place for 2020 now, then add these elements as you execute the plan next year. You can always modify how you execute your plan on the fly, but no plan is just that: no plan.
More on this topic to come.