Are You Letting Your Co-op Dollars Expire?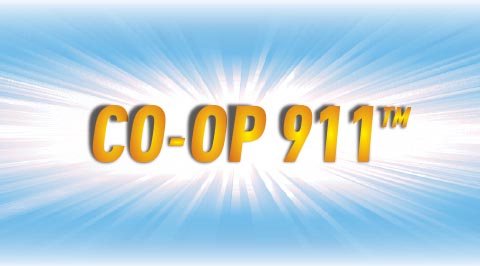 We know that it's easy to put off spending your co-op dollars until the last minute. That's why we created the CO-OP911 program. We make it easy for you to order marketing tactics by creating packages that fall within your co-op budget.
Click Here to log in and use your well-earned co-op dollars – before they disappear.